News
2013 Club Captain & Council Members
Faughan Valley Golf Club have recently had some professional photographs taken of the new Club Captain for 2013 as well as the newly appointed Council Members. The photographs are shown below.
For a look at these photographs in greater detail plus to view all of our Club photographs, please look at our Gallery Section.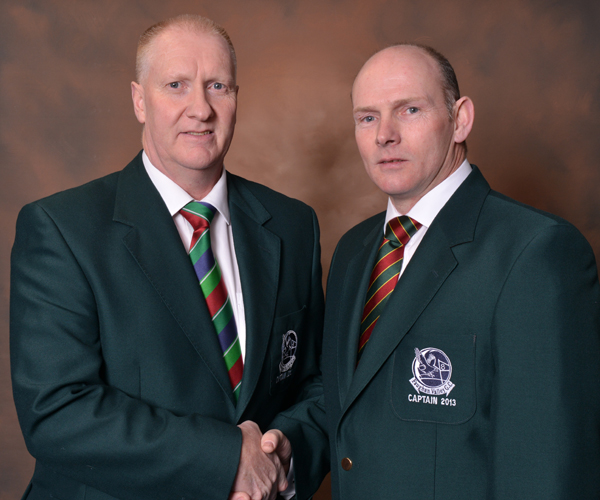 2012 Captain, Mr Cecil King handing over to 2013 Captain, Mr Terry Dornan.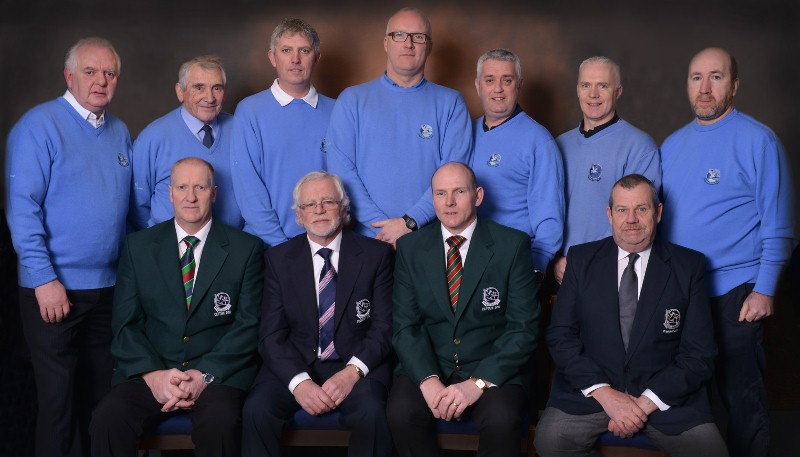 Faughan Valley Council 2013.
Last Updated: 08/02/2013 16:52:16